Stansted News Limited provides a full range of multimedia services for its publishing clients, including:
Video filming
Video post production
DVD development

Email marketing
Web design
Web and data hosting
Online magazines
Web, DVD and Video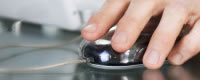 We do not believe in technology for the sake of technology. Every investment in multimedia, video or interactive web design should deliver strong benefits to the publisher.
For example: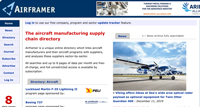 Some of the most complex web programming we have undertaken to date has been for our own web crawler, search engine, relational database and online directory for
Airframer
.