Stansted News has been providing design services for over 20 years and one of our first clients was Stansted Airport. Since then we have worked with manufacturers and retailers, cafes and publishers.
We offer a full service, from discussing your needs to presenting ideas to working up the final design. We work quickly and we don't charge London prices.
We offer UK domain registration services as a Nominet tag holder.
In the event of complaint regarding UK domain registration or email abuse please email . All contact will be acknowledged within five working days.
Aviation design...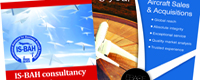 Through our contacts in the business aviation world, we have designed advertising and promotional materials for a variety of clients and are well placed to understand the needs of the sector.
and for the medical sector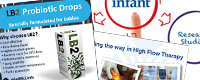 Since we first became involved in medical imaging publishing and through our own neonatal journal, we have been called upon to produce adverts for a huge range of clients.
Retail packaging...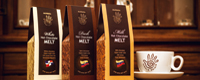 One of our major clients is Marimba World Chocolate which has relied on us to produce its POS advertising, packaging, web design and more.
and exhibitions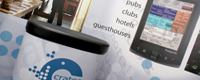 We have created eye-catching graphics for many of our clients, from simple pop-up stands to full exhibition concepts featuring bespoke counters and display cabinets.